Bathrooms without compromise
Installing a new bathroom often calls for compromises. Fitting both a shower and a bathtub leaves too little space for furniture, a washbasin and storage. Fitting a shower in the bathtub is a makeshift solution if you don't want to miss on out your relaxing bath. A bathroom with a regular bathtub is not ideal as you always have to climb into the bathtub to take a shower.
With the TWINLINE, the need to compromise in the bathroom is finally over: That's because the TWINLINE offers a shower and bathtub in one.
Showering in the TWINLINE: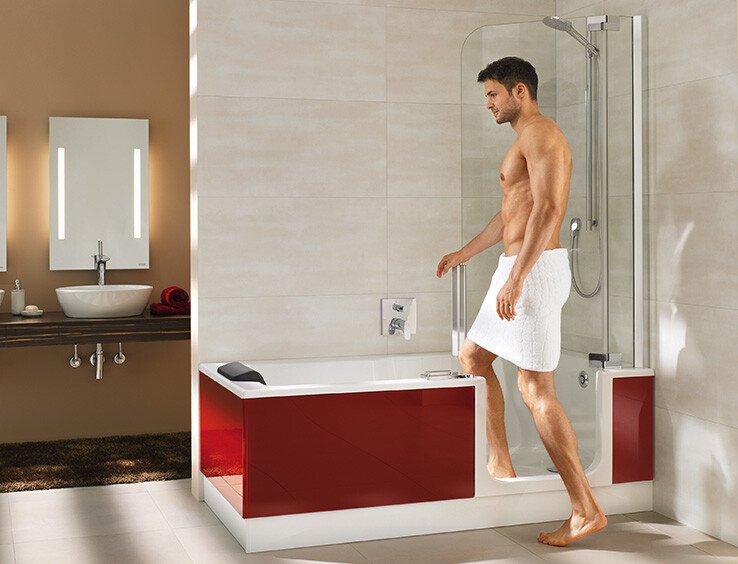 Simply walk in through the shower door: This opens inwards to save space.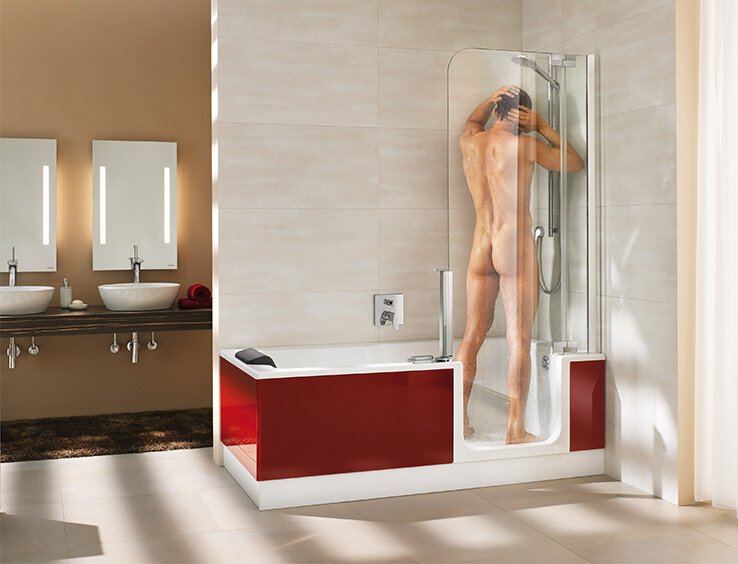 The TWINLINE provides a large shower area.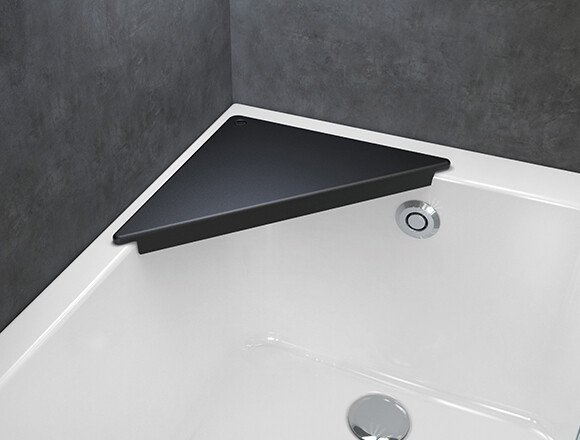 Optional: A practical corner seat in the shower area, removable and easy to clean.
Bathing in the TWINLINE: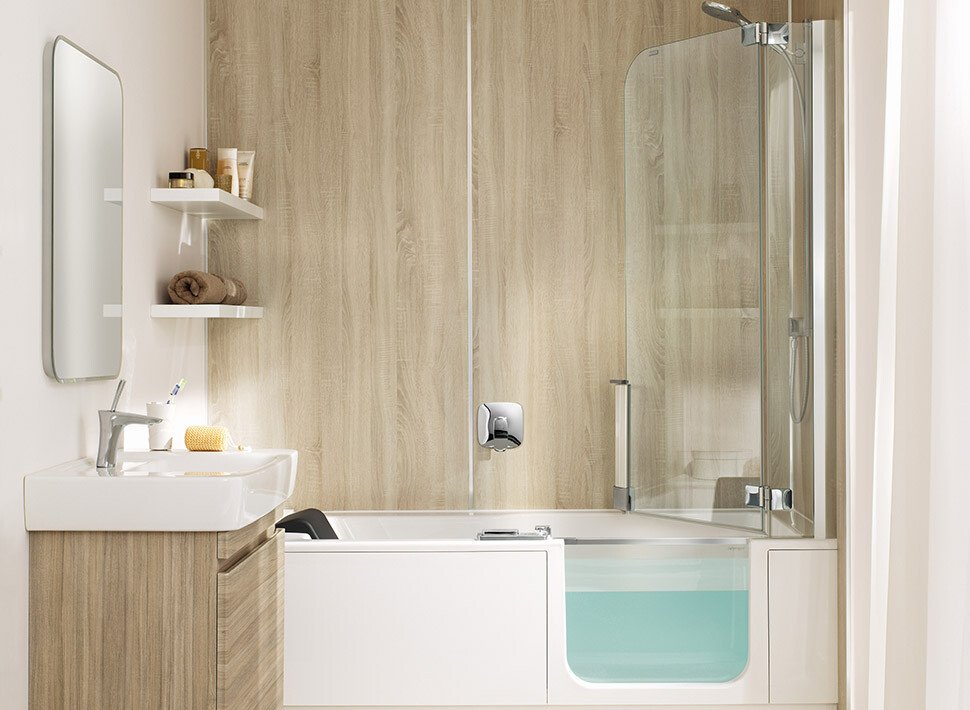 For bathing the shower panel is decoupled from the door and simply folded back.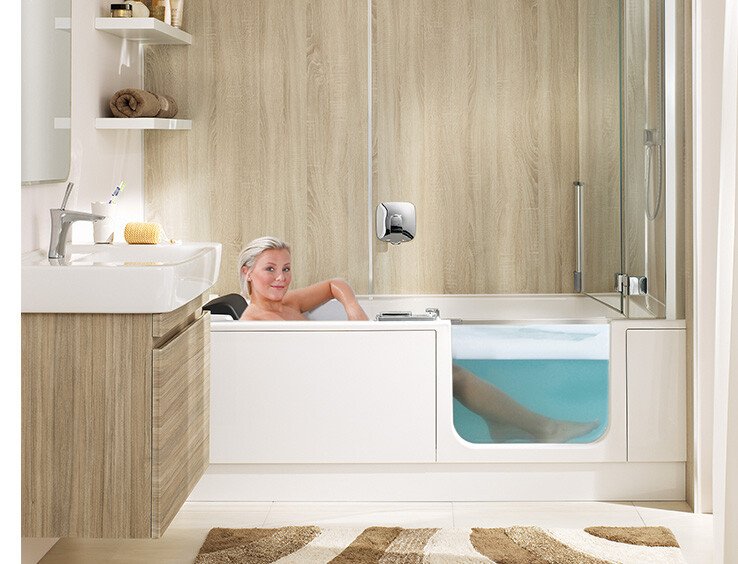 The bathtub is very spacious and extra deep. Ideal for relaxing baths.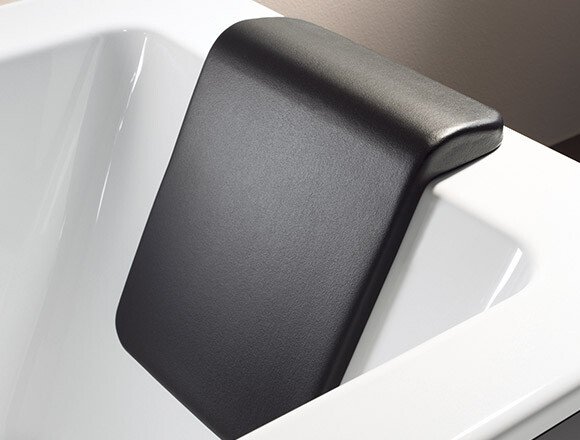 Optional: Removable neck support for even greater bathing comfort.
"How should I know now how my life will be in 10 years time? I like to leave my options open. In the bathroom that means having both a shower and a bathtub. And the solution for my small bathroom is the TWINLINE."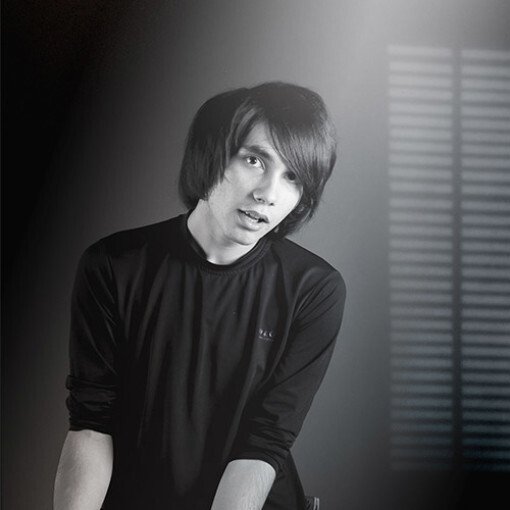 More Comfort:
Both the use of the unique ARTCLEAR glass, as well as the fact that the door hinges are attached on the outside of the glass panel, makes for much easier cleaning.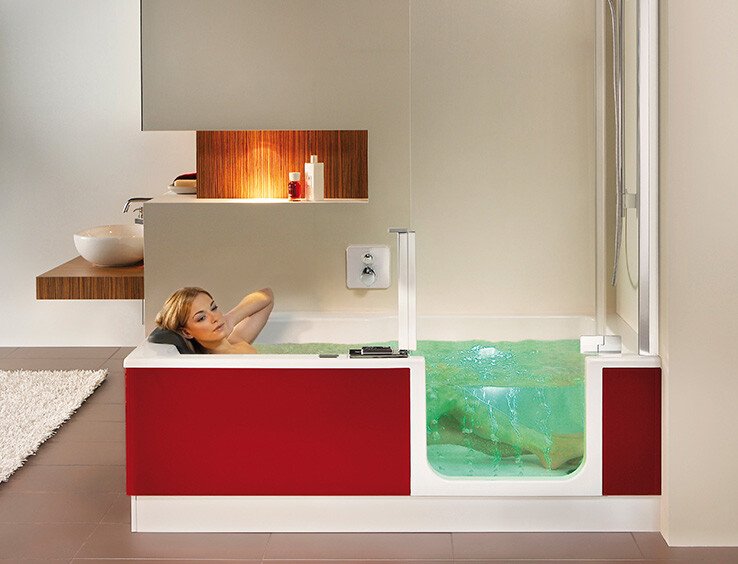 Various models and alternatives, including the Airpool with its invigorating air jets, leave nothing to be desired.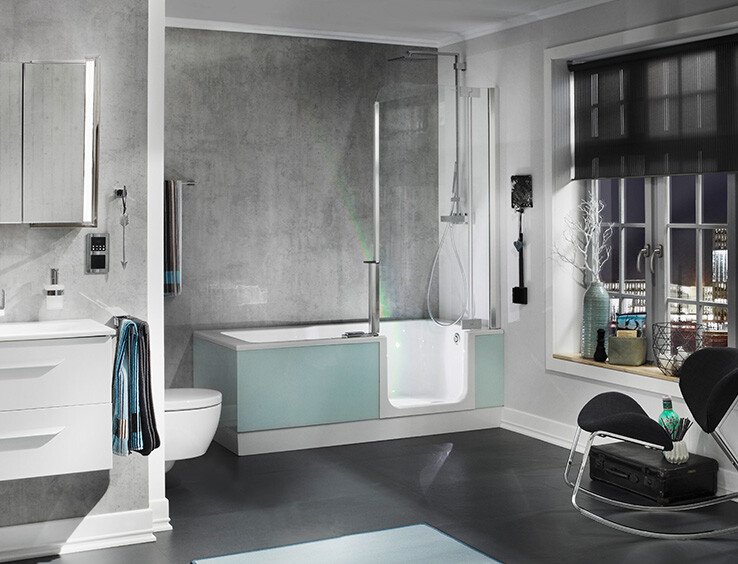 Cool Appearance! The clear elegant design and the wide variety of wall panels to choose from allow a great deal of creative freedom in the planning of your bathroom.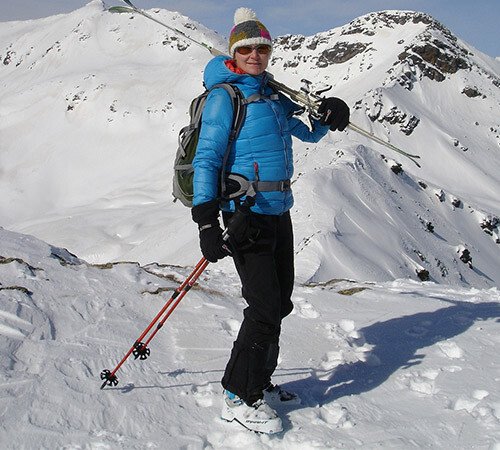 "The TWINLINE tub after a ski-tour - that's real relaxation."
"Why either ....or...? I'm for both especially when it comes to my wellbeing. That's why I chose the TWINLINE."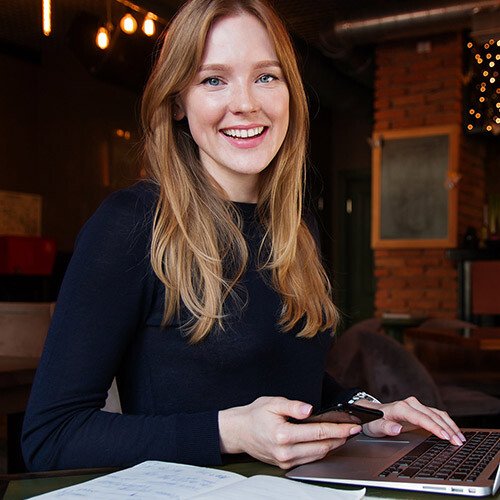 "As a competitive athlete I often train to my limit, so regeneration is especially important for me. I can do that best of all in my TWINLINE bathtub."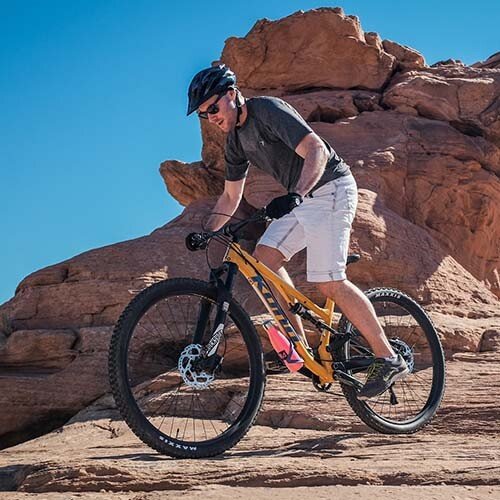 Planning for the future is particularly important when designing a new bathroom. After all the bathroom should stay contemporary in both appearance and function for many years. Perhaps circumstances change faster than expected - especially when the family grows. Here also the TWINLINE offers unrivalled advantages: