Installation variations and door system
Choose the right model for you!
DOOR SYSTEMS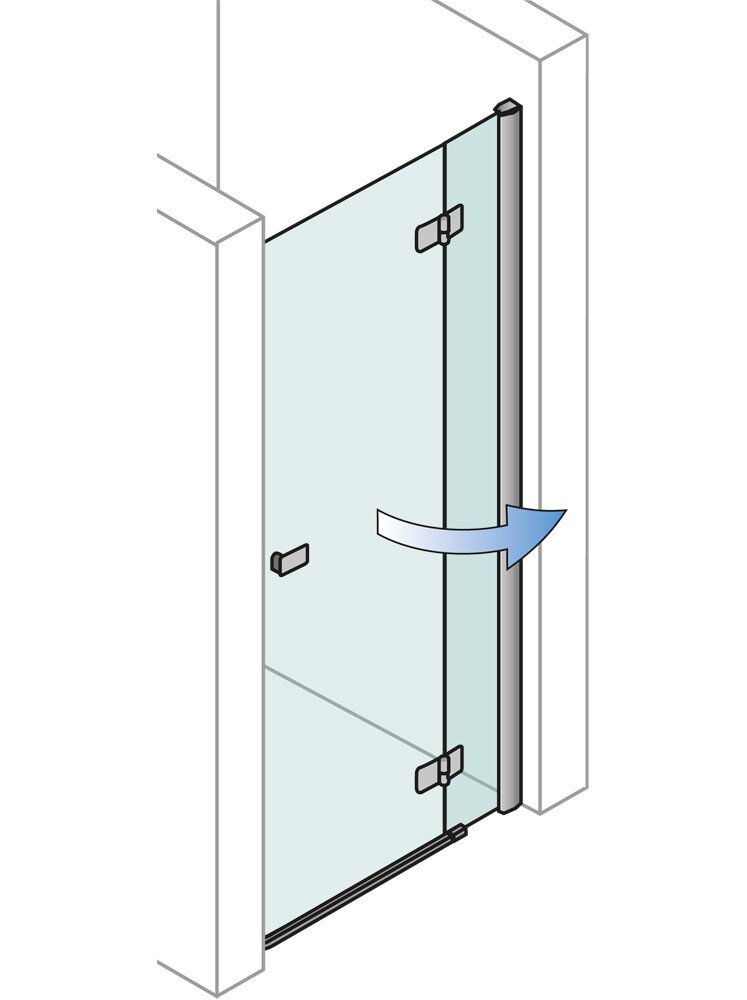 WINGED DOOR
Folding doors are the classic type of doors. They open outwards up to 180°.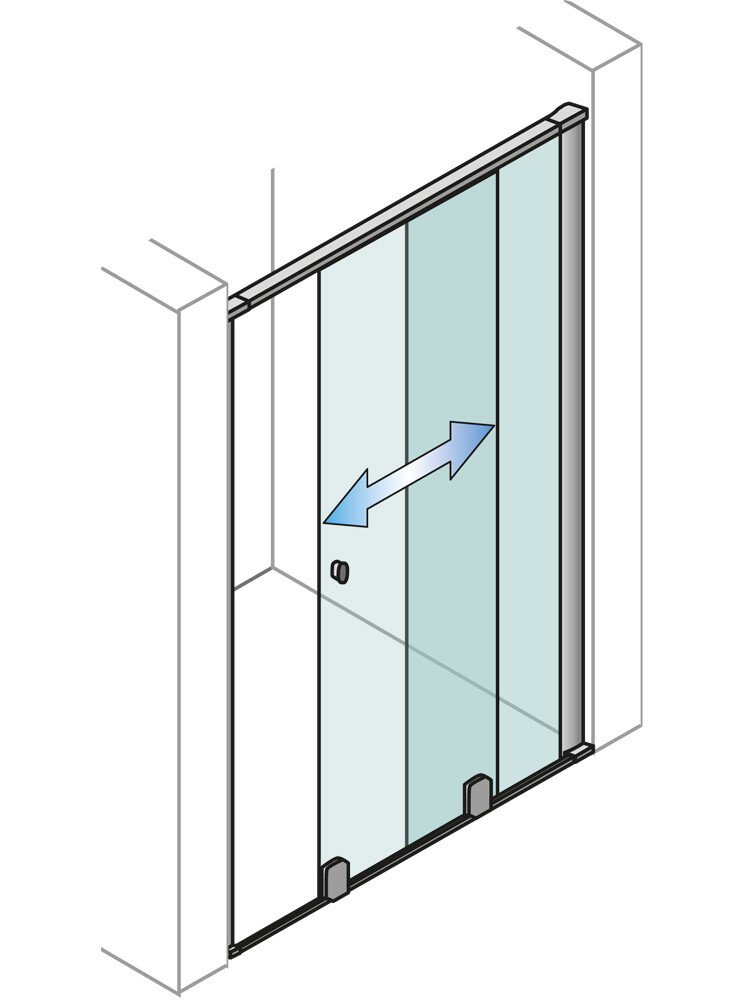 SLIDING DOOR
The sliding door, whether double or triple, impresses all those who cannot afford any depth for entry.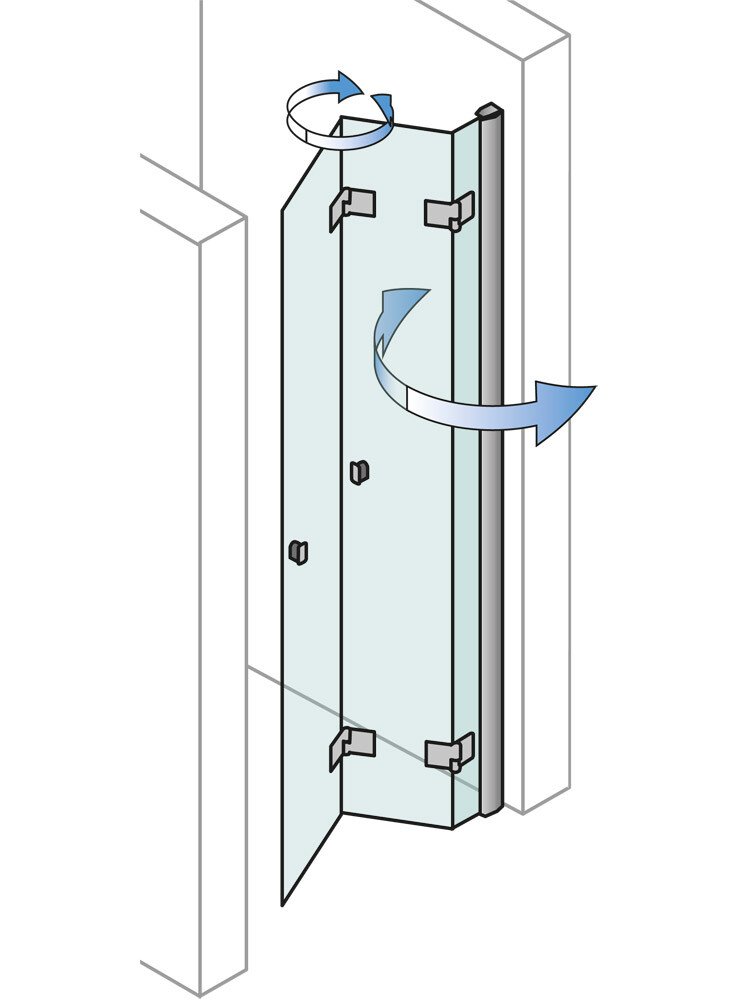 FOLDING DOOR AND FOLDING SCREEN
The individual elements fold laterally inside when opening. A clever solution for comfortable entry with a shortage of space.
Thanks to the 360° TWIN hinge such shower doors can be folded individually in one direction or the other.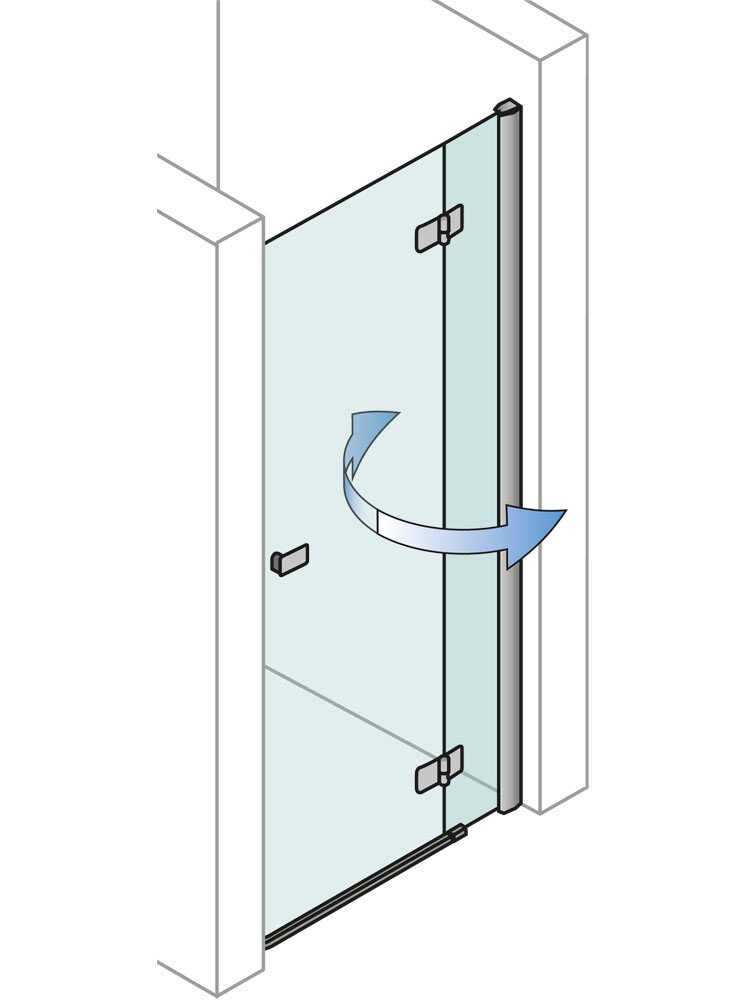 SWINGING DOOR
The doors can swing both inwards and outwards. Suitable for both small and large bathrooms.
The winged doors of the Artweger 360 are a complete novelty. Due to the 360° TWIN hinge the door can be opened inwards and outwards to the wall!
ARTWEGER INSTALLATION VARIATIONS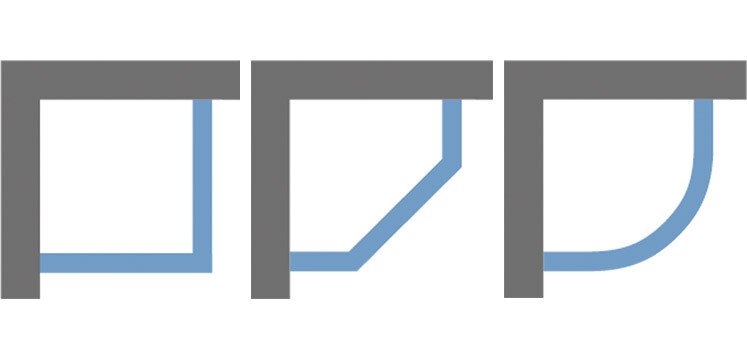 SHOWERS IN THE CORNER
The corner solution is suitable for both large and small bathrooms, regardless of whether it's round or rectangular, classical or modern.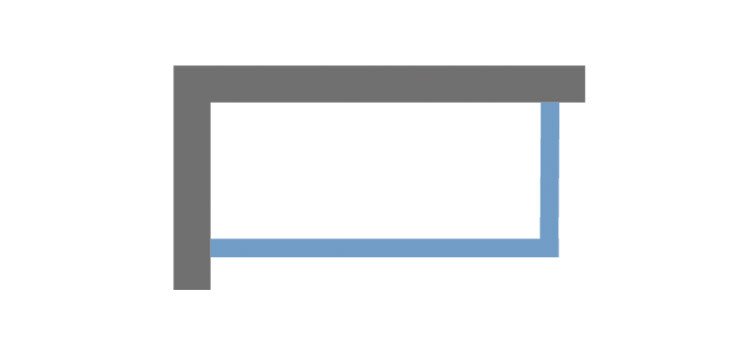 SHOWER ENCLOSURE ON A BATHTUB
Extremely practical: kill two birds with one stone and get a bathtub and shower in one. A modern alternative can be the shower bathtub TWINLINE.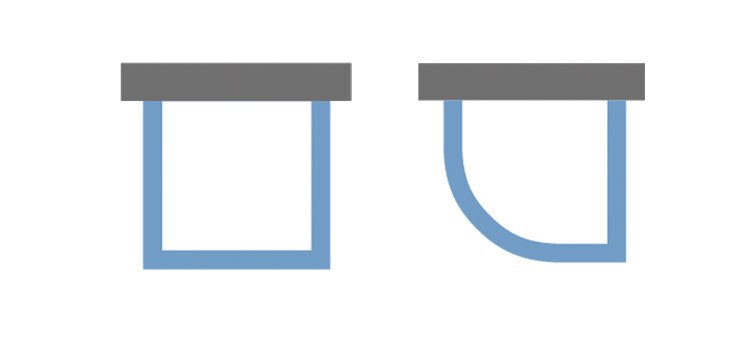 SHOWERS ON STRAIGHT WALLS
If you want to confidently set the stage for the shower, then these solutions are the best choice.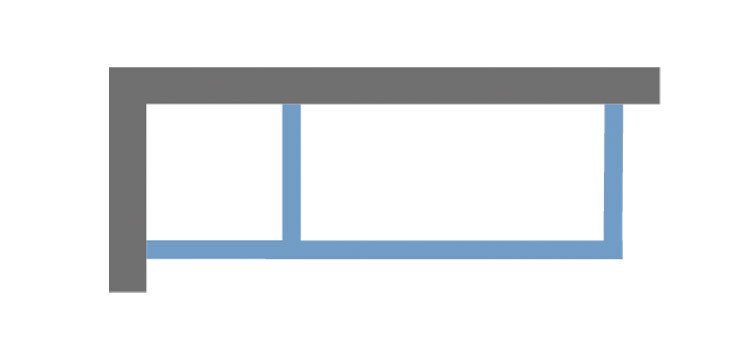 Shower screen on bathtub
There are special solutions for direct connection to the bathtub.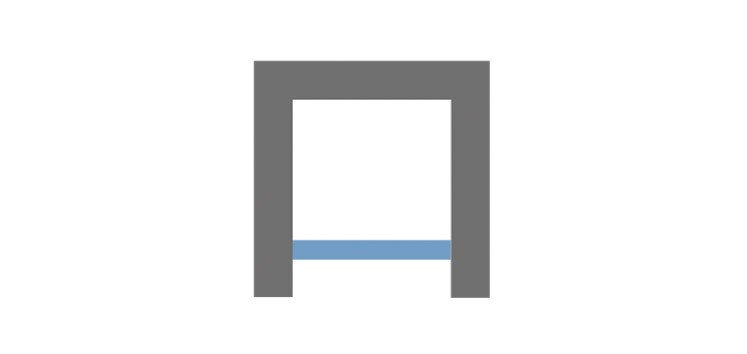 SHOWERS IN AN ALCOVE
Do you not have much room or want to make use of an alcove? Then this is the right solution for you.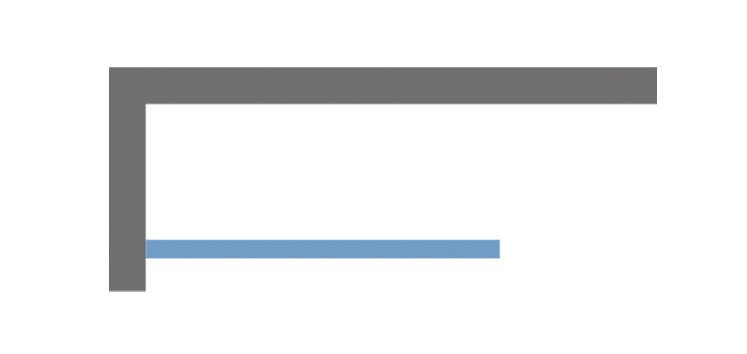 WALK IN solutions
The open shower without a door. For a spacious shower.
Look and find the proper shower
You can find all Artweger products here: PRODUCT FINDER