ARTCLEAR GLASS
Clean glass a shower life long!
ARTCLEAR GLASS is a new, permanently easy-clean glass for shower enclosures. The ARTCLEAR glass surface is specially treated and hardened by UV exposure. This leads to an impressive result: the treated glasses are protected against aging and glass corrosion and remain clear for the entire life of the shower!
CLEAN GLASS
Water-repellent surface
Lime and dirt find hardly any hold
Significantly reduced cleaning effort
No need to wipe the glasses after showering
A SHOWER LIFE LONG
UV-hardened glass surface, lasts the whole life of the shower
Permanently resistant to care and cleaning agents
Suitable for microfibre cloths
Protection against aging and glass corrosion, the glass remains clear
Cleaning made easy!
It is not necesary to daily clean or dry wipe Artweger showers and shower trays with the new ARTCLEAR GLAS. Simply rinse the glasses with a hand shower after showering, the glasses dry almost residue-free.
To clean the shower, wipe the glasses regularly with a damp cloth (also microfibre cloth) and clean from time to time with a conventional bath cleaner. We recommend Artweger BLITZBLANK.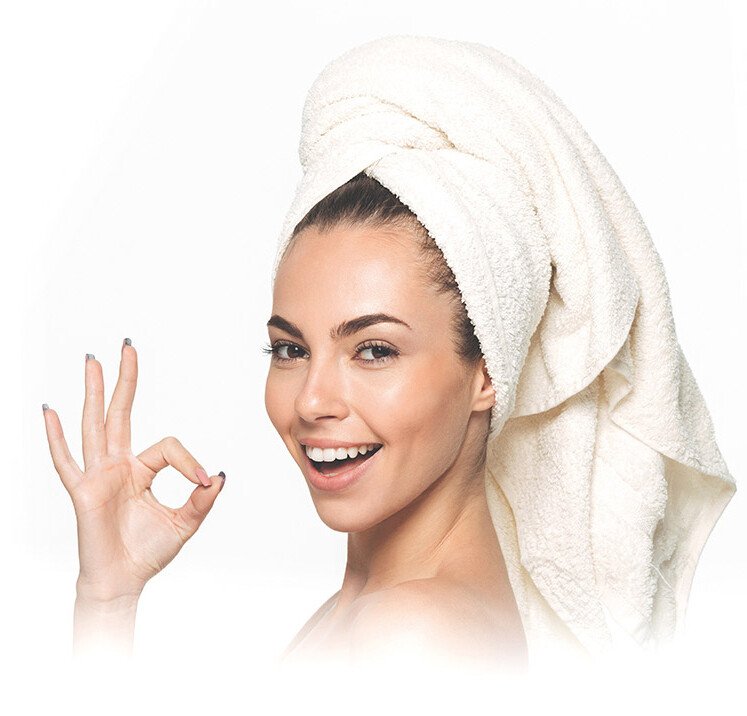 Artweger has particularly easy-to-clean showers!
The new ARTCLEAR glass makes cleaning the shower glasses easier than ever. In addition, Artweger hinges and fittings are bonded to the outside of the glass using a special technique. The inside of the glass is therefore completely flat and without joints on which limescale residues could deposit. In addition, the silicone joints on the wall fixtures are covered by a panel, the shower still looks like new even after years!
ARTCLEAR GLASS is available for:
Have a look at our online catalogues or order our brochures to browse through at home!