FREEWAY
High bathing comfort and safety when getting in and out are the outstanding features of the Freeway bathtub.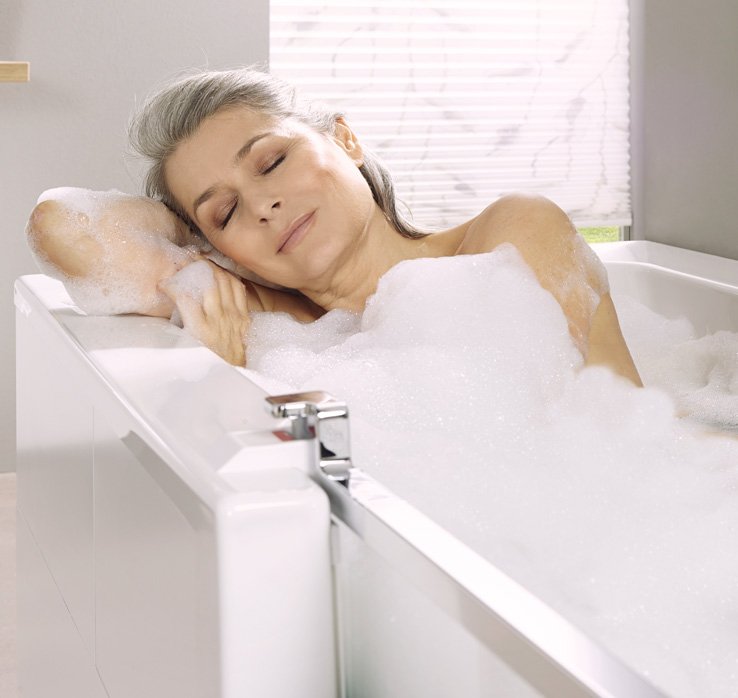 Product benefits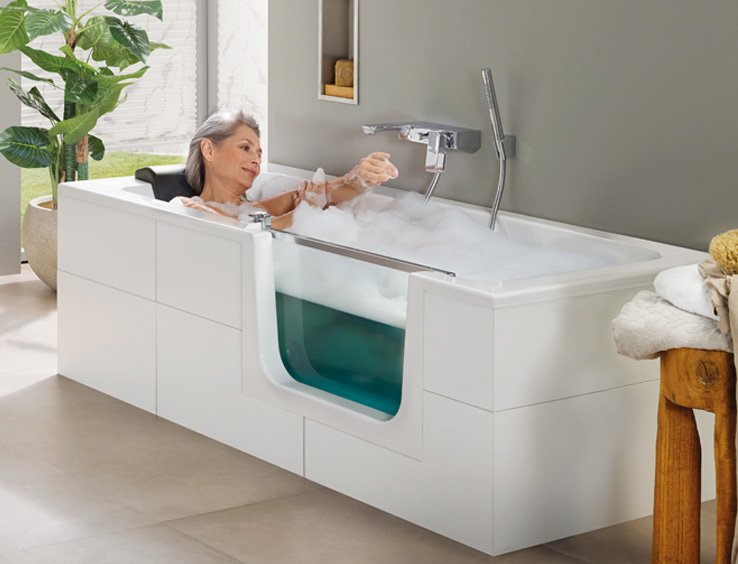 | | |
| --- | --- |
| 1 | Comfortable Bath |
| | The Freeway offers maximum comfort with its sloping edge at one end to lean back on, as well as the optional backrest. |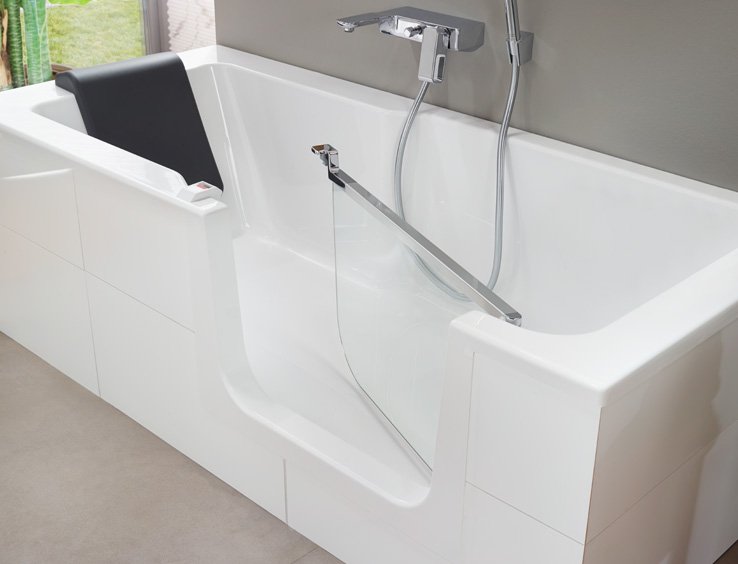 | | |
| --- | --- |
| 2 | Generous tub with plenty of space. |
| | The straight end of the tub in the foot area makes the best possible use of the tub length. This means there is plenty of room to stretch your legs and relax. |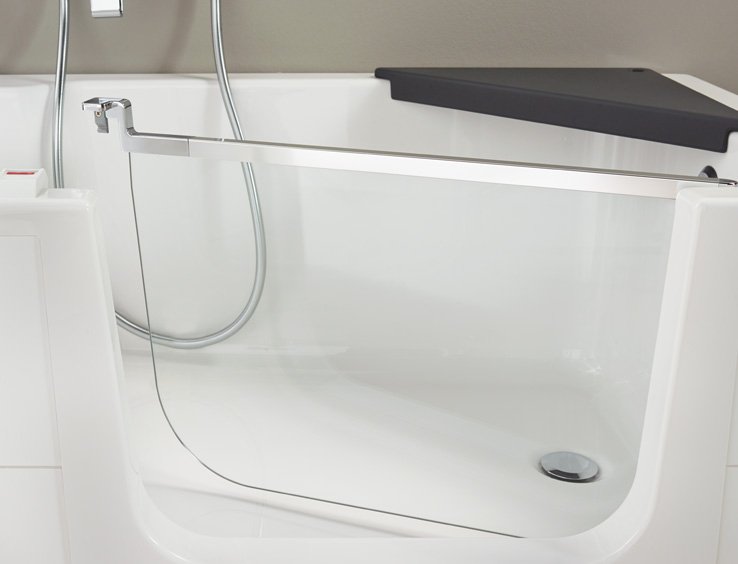 | | |
| --- | --- |
| 3 | Safe entry and exit with one-handed operation. |
| | The bath door is firmly integrated into the tub. It can be opened easily with a slight lifting of the door latch. The generous door opening is 54 cm wide and provides safe and comfortable access to the bathtub. |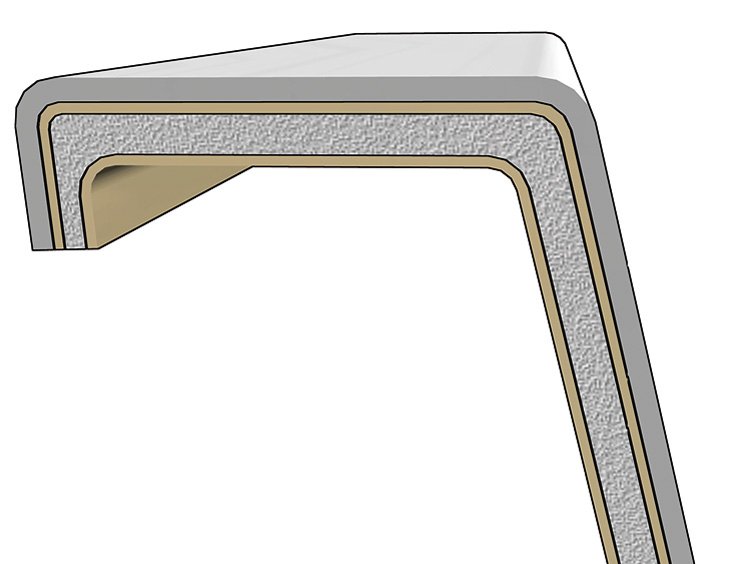 | | |
| --- | --- |
| 4 | Skin-friendly and pleasantly warm tub surface |
| | The special tub material of the Freeway is pleasantly warm on the skin and at the same time heat-retaining and sound-insulating. More information under Material and Colors. |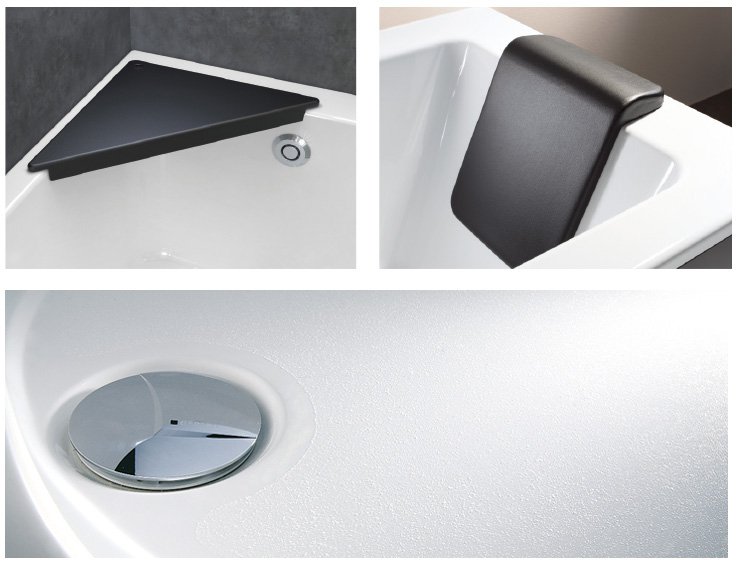 | | |
| --- | --- |
| 5 | Comfort and safety |
| | Choose from the optional Freeway accessories: the comfortable backrest for even more comfort, a corner seat, the slip-resistant ARTGRIP coating in the door area for safe standing when getting in. |
Details
Materials & Colours

Shower-tray colour white

Tub material

Learn more

New bathtub technology from Artweger with acrylic surface and sandwich construction = built up in several layers. The advantages: Optimum heat insulation, highly stable, especially effective sound proofing, pleasant surface, environmentally friendly and suitable for recycling because it is free of solvents.

Features

Tub corner seat

Learn more

The new tub corner seat allows for even more comfortable showering. Although the seat is located in the corner of the tub to save space, it provides generous, comfortable seating. Fastening to the side of the tub gives it secure, stable purchase. For cleaning purposes or when it is not in use it can simply be removed. The seat is made of easy-to-clean, anti-slip plastic and can be simply and quickly cleaned.

Optional: backrest

Learn more

Elegant and at the same time comfortable is the soft backrest made of easy to clean plastic (optional).

Optional: ARTGRIP

Learn more

The special anti-slip coating for the shower makes the surface non-skid and provides for safe standing in the tub.
Downloads:
Cleaning & Care:
We recommend the Art-Squeegee included with every genuine-glass shower for wiping off the water from the glass after every shower. This is not necessary with ARTCLEAR GLASS. For hygienic and easy cleaning of your bathroom and shower, Artweger recommends the biodegradable Artweger Blitz Blank cleanser. It has optimum cleaning power without damaging the surfaces of Artweger products. Artweger Blitz Blank is available from your bathroom dealer. Do not use on marble or calciferous stone!
Products to combine: