BASELINE sliding door
A reliable product for many years.

Looking for basic furnishings for your bath? A shower that is both functional and solidly built? And besides that inexpensive too? Then those are already plenty of good reasons to decide on a BASELINE! Because Baseline is designed for all those who expect functional, clear design and a reliable product for years to come.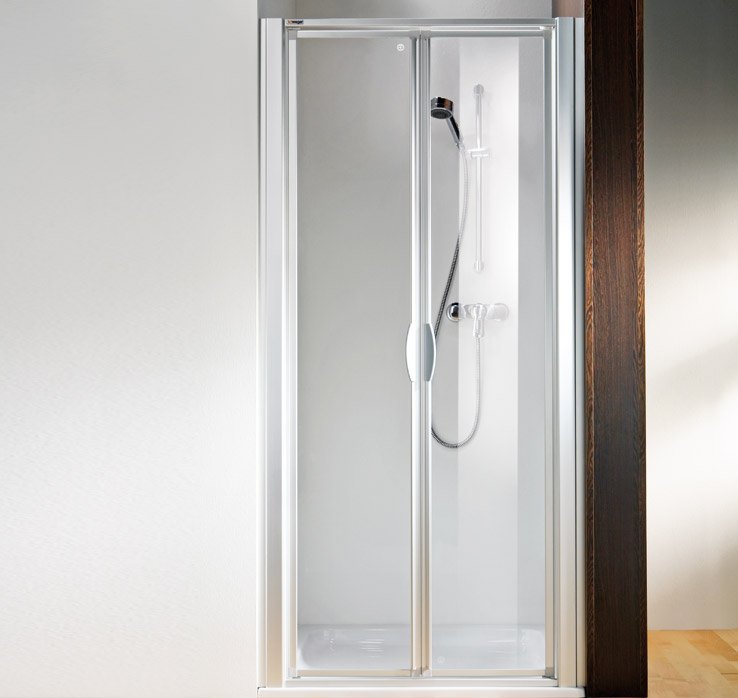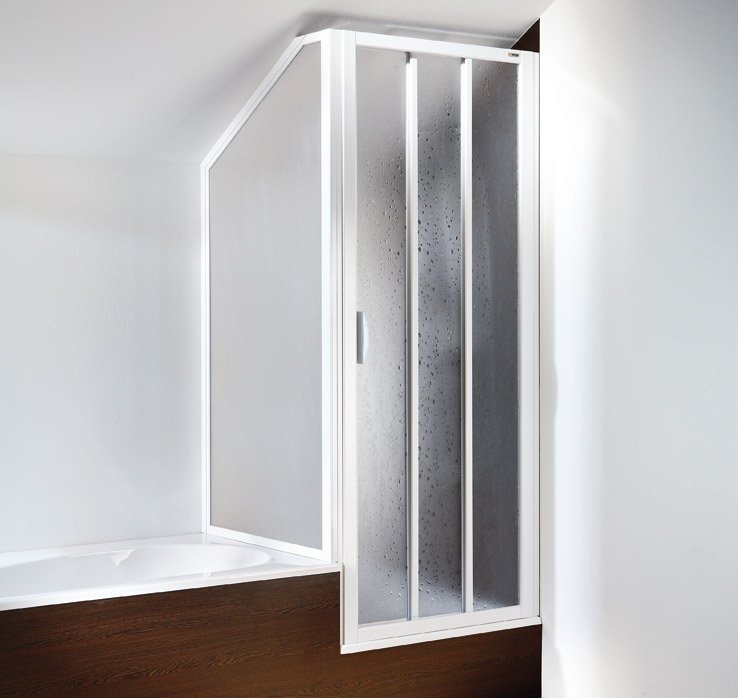 Details
Sketches

Click a sketch to start animation.

1/4-round shower with 2 sliding doors

Triple sliding door with side wall

Corner entry with 2 sliding doors

Swinging door with side wall

Swinging door in alcove

Triple sliding door in alcove

Triple sliding door with shortened side wall

Triple sliding door with 2 side walls

Materials & Colours

Frame colour white

Frame colour Natural anodised

Single-pane safety glass (3 mm).

Learn more

In the Artweger BASELINE, special heat-treated safety glass (EN 12150) is used, which is more impact-, shock- and temperature-resistant. If the glass breaks then little crumbs are created which greatly reduces the possibility of injury.

Synthetic glazing DIAMOND
Downloads:
Special solutions:
Standard height 185 or optionally 200 cm.
Various custom sizes possible.
Cleaning & Care:
We recommend the Art-Squeegee included with every genuine-glass shower for wiping off the water from the glass after every shower. This is not necessary with ARTCLEAR GLASS. For hygienic and easy cleaning of your bathroom and shower, Artweger recommends the biodegradable Artweger Blitz Blank cleanser. It has optimum cleaning power without damaging the surfaces of Artweger products. Artweger Blitz Blank is available from your bathroom dealer. Do not use on marble or calciferous stone!