Guarantee
The best ideas are only as good as their implementation. For that reason, longevity and quality are very important to us: in terms of materials, accessories and, of course, service. So that you can benefit long-term from this high standard of quality, we recommend that Artweger products be bought from an Artweger guarantee partner.
QUALITY WITH A GUARANTEE
Alongside professional planning and consultation, you also receive professional implementation in the specialised plumbing trade. Cost savings included:

The plumbing specialist advises, plans, coordinates, delivers, removes and installs the complete bathroom and takes responsibility for all products and services within the framework of the statutory warranty. Through coordinated planning and realisation, time and labour costs in new bathroom construction or renovation are kept as low as possible, and all work is carried out professionally.

Before purchasing, ask if your supplier is an Artweger guarantee partner. Artweger guarantee partners can be found wherever you see this sign: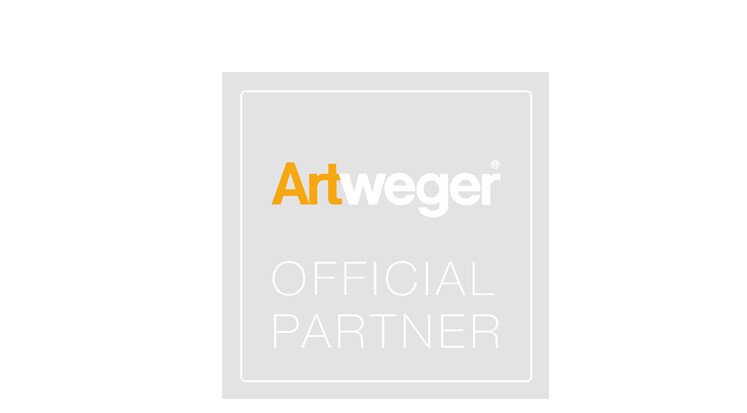 GUARANTEED SECURITY
At Artweger not only the materials used are put through their paces, but also the manufacturing processes and functionality of the products. Regular watertightness and impact tests as well as long-term load tests guarantee continuously high quality.
All Artweger shower enclosures are tested for stability, watertightness and reliability in accordance with DIN EN 14428.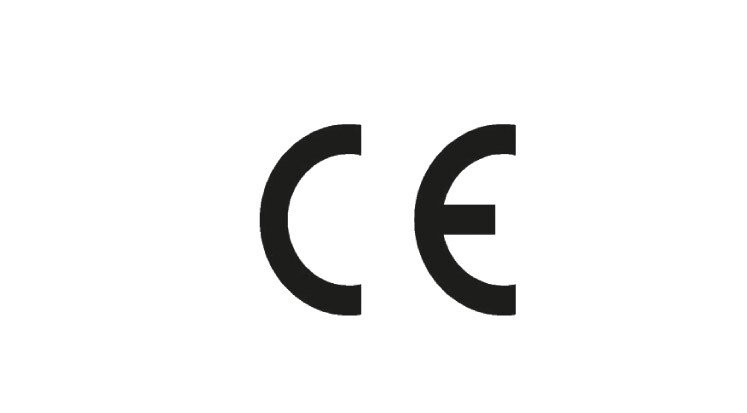 INNOVATIVE ADHESIVE TECHNOLOGY
On Artweger shower enclosures with this certificate the hinges are bonded to the outside of the glass. This technology was developed together with leading adhesive specialists and permanently undergoes strictest security and quality controls. The load capacity of the adhesive contact is several thousand kilos. That means greatest possible safety even after many years.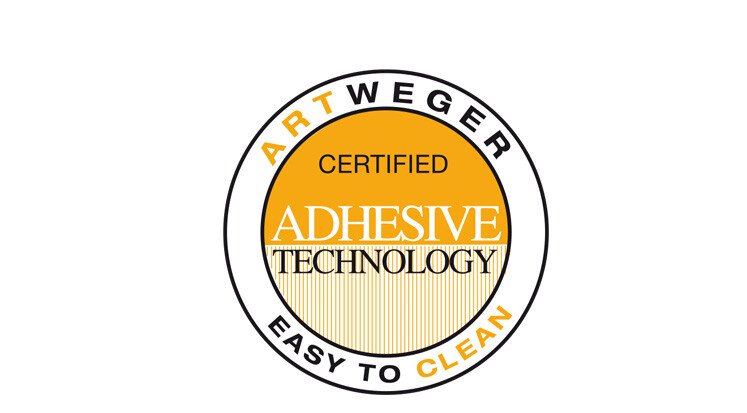 GLASS IN THE BATHROOM
Artweger uses only single-pane safety glass. Thanks to careful heat treatment according to EN 12150, the glass obtains considerably increased resistance to impact, shock and temperature change. Due to these properties, the glass can be used as a structural element for shower enclosures. If the glass breaks, blunt-edge glass granules mostly form that remain partially tightly interlaced with one another. Possible risk of injury is thereby significantly reduced.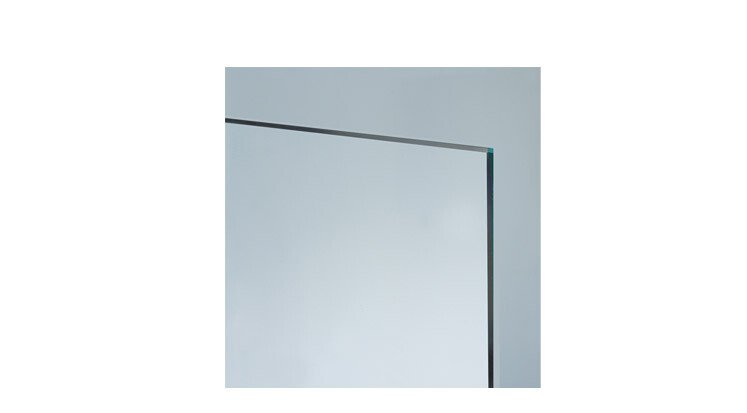 QUALITY GUARANTEED FOR YEARS TO COME
On products from ARTWEGER, you get a FACTORY WARRANTY of up to 5 YEARS if the Artweger product has been both bought from an Artweger guarantee partner and installed by an Artweger guarantee partner who has been authorised to do so under commercial law! With the Artweger guarantee partnership, we place the focus on uncompromising quality without any ifs or buts.
Before purchasing, ask if your supplier is an Artweger guarantee partner. Artweger guarantee partners can be found wherever you see this sign: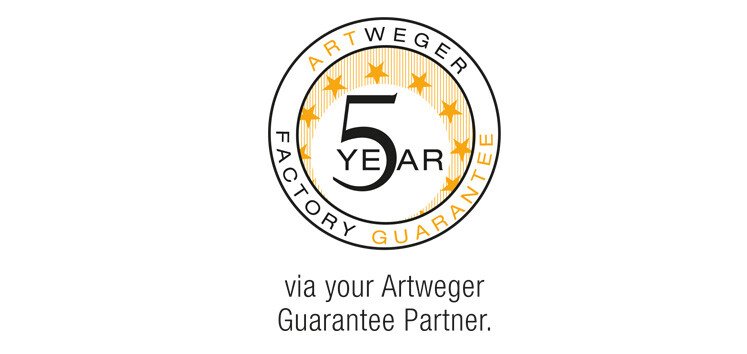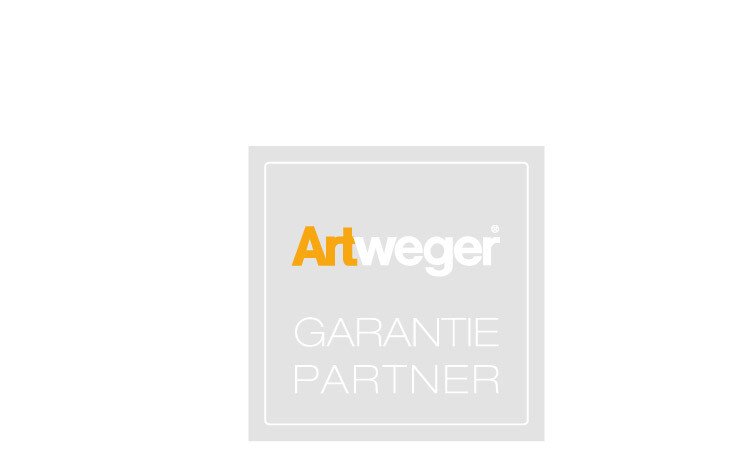 The best idea is only as good as its realisation. That's why at Artweger so much importance is placed on durability and quality: with the materials, the accessories and of course the service. And in order to be able to guarantee this high standard of quality without any problems you can only find Artweger products at your bathroom dealer.

With ARTWEGER's 10-YEAR AVAILABILITY GUARANTEE for TWINLINE and ARTLIFT you have guaranteed security for many years.