Small bathrooms - quite large!
TWINLINE: The space-saver in the bathroom!
The bathtub of the future - the TWINLINE from Artweger.
Comfort and well-being are the most important features nowadays when it comes to bathrooms. Personal wishes and preferences would like to be taken into consideration. The question which many people have to answer is - shower or bathtub? The TWINLINE 2 from Artweger does away with this decision because it is both – a bathtub and a shower at the same time! Due to its integrated glass door you get into the shower and the bathtub practically flush-to-floor. That is why the TWINLINE is the trend-setting alternative to conventional bathtub or shower answers to this question. It is pure comfort!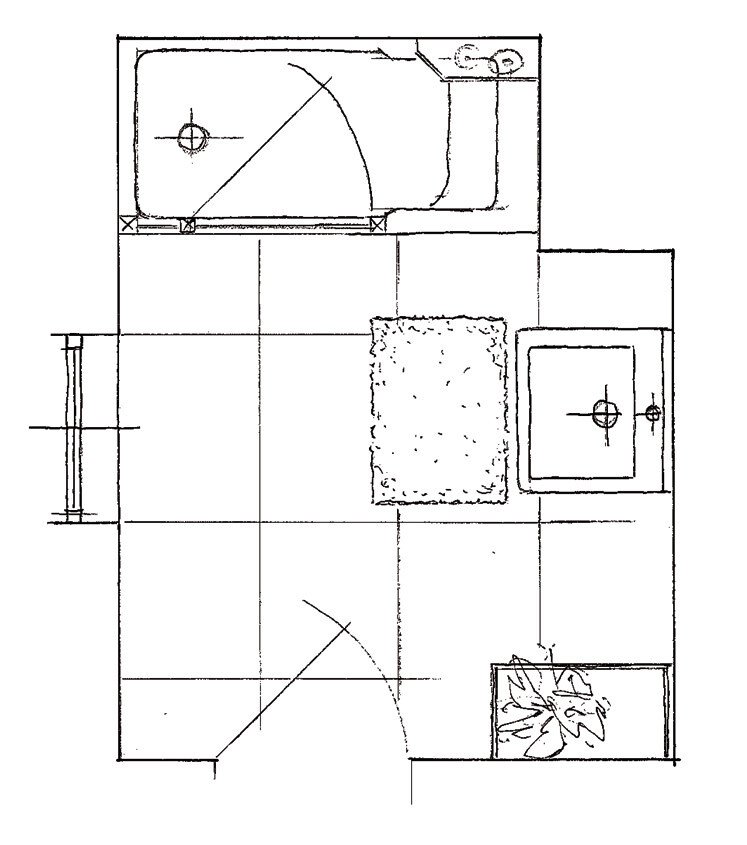 On 4m2 bathtub and shower
Small but comfortable.
Four square meters of bathroom – smaller is hardly possi- ble. Nevertheless full comfort is also possible here! That is because before the question was always bath or shower whereas nowadays with the TWINLINE 2 both are possible - a true space-saver.
Further tips from pros that make a small bathroom feel larger: light, cheerful colors, large tiles, clever use of mirrors and indirect lighting to mention only a few.
Solutions for "difficult" baths
A tube works too!
The problem: a long but narrow bathroom, typical of many old buildings. The optimal solution is TWINLINE 2 because with its dimensions it can also be installed in narrow spaces. That's extremely space-saving and creates freedom of movement. Combined with a - preferably transparent - side screen as a partition, an unpopular tube becomes an attractive, light-filled space.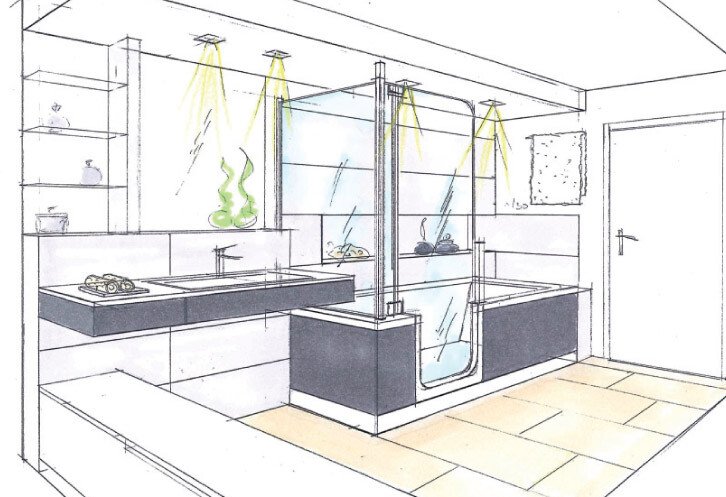 Slanted Idea!
A slanted ceiling in the bathroom? No problem! Provided the room is high enough, comfort and intimacy
can be conjured up easily with TWINLINE 2 - with plenty of space for practical shelves. And if it's quite close, the door of TWINLINE 2 can even be bevelled. The important thing is that there's enough headroom available in the shower area.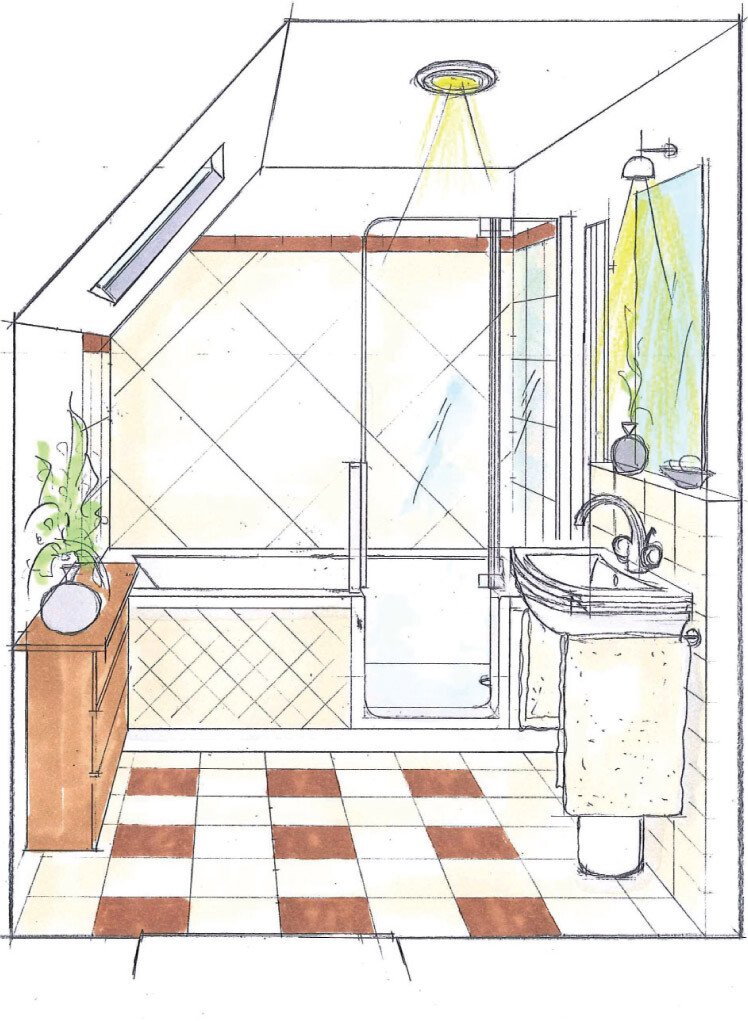 Four square metres of bath-room
- it can't get much smaller. But larger! Because where up to now the question was bath-tub or shower, now both at once is feasible with the new TWINLINE 2 - a real space sensation. More professional tips that make a small bathroom appear larger: bright, cheerful colours, large-format tiles, cleverly used, large mirrors and indirect light, just to name a few.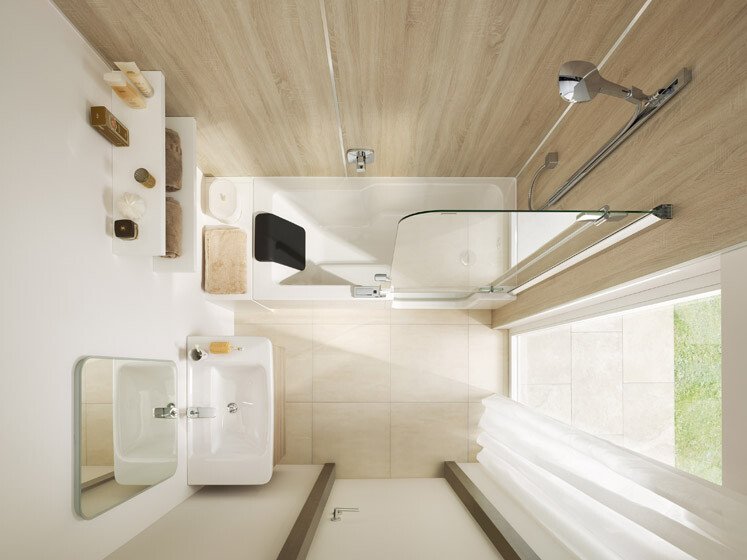 Here you will find all information about the models, equipment and colors: TWINLINE main page
Enlarged shower area
Bathtub or shower? Many of you know this question: You do not want to do without the one or the other. The TWINLINE 1 is the first bathtub in the world that makes the decision for you because it makes room for both. TWINLINE 1 has a XXL shower zone for a generous showering experience.
All Artweger shower bathtub models
The classic bath with an extra large shower area.
With its bathtub in modern design the TWINLINE 2 embodies the future of all bathtubs.
Shower. Bath. Seat Lift. Your guarantee for mobility in the bathroom.