Customized solutions
Cutouts, sloped walls, and special sizes
For your very own special wishes in bathroom furnishings. Whether it is in a private home, in larger
facilities or in hotels - with Artweger you can realize various special ideas quickly and professionally.
Whether it is generous WALK IN solutions, angled niches or sloped ceilings you will always find a suitable solution with ARTWEGER 360 - made to measure. Special heights, asymmetrical rooms or unusual design are also possible in series design with Artweger 360. The 360° TWIN hinge opens up additional possibilities.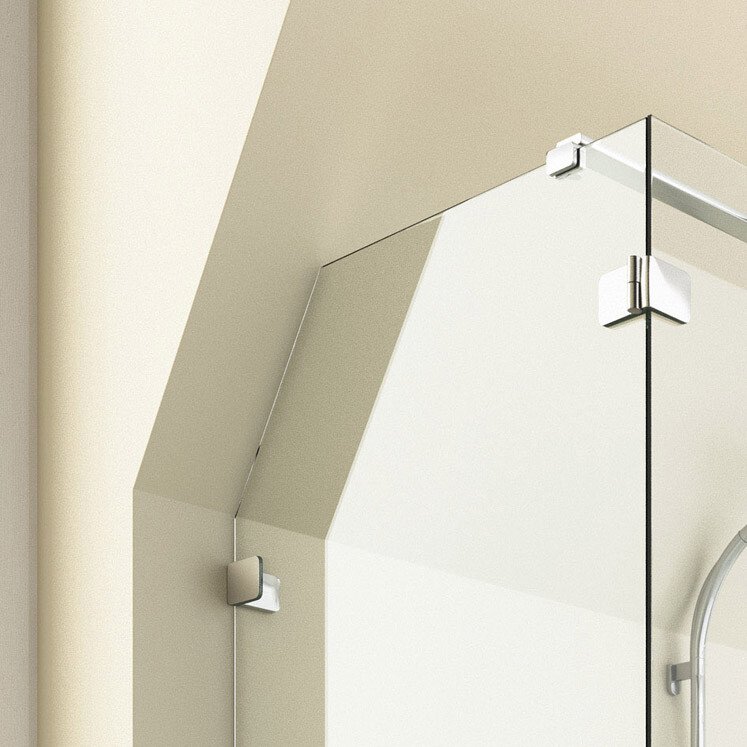 Example 1:
2-part swinging door on anchored parts
with 2 sloping side walls, frameless.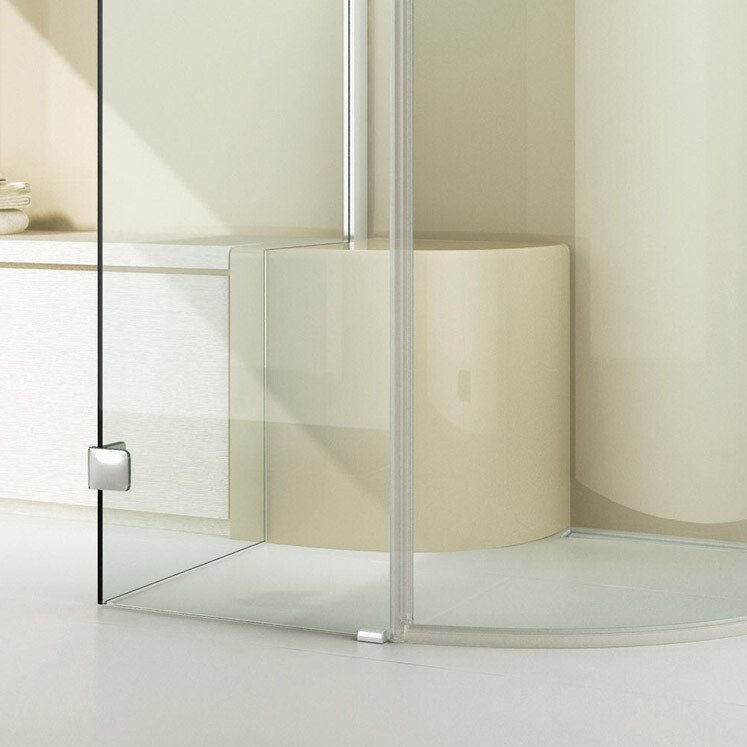 Example 2:
Round shower with winged door to side wall with cutout, partially framed.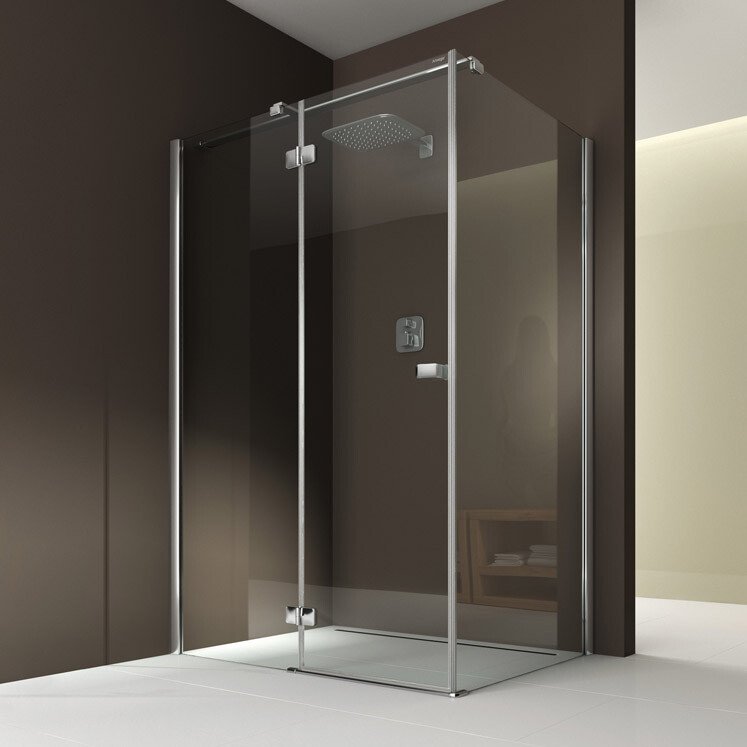 Example 3:
Winged door attached on fixed part with side screen, partially framed.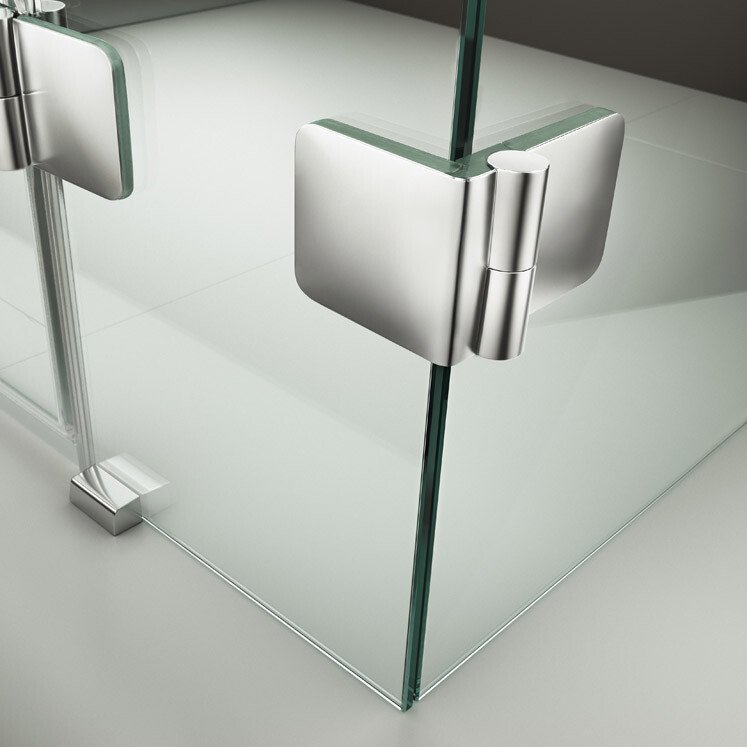 Example 4:
Models with one or two side walls of glass are strongly connected by way of a special 90° corner connector.
Geht nicht, gibt's nicht.
Mit einer Sonderanfertigung von Artweger bewältigen Sie fast jede bauliche Herausforderung im Bad. Ganz gleich, wie verwinkelt der Grundriss Ihres Bades sein mag oder wie schräg die Wände und Decken stehen. Bei Artweger bekommen Sie Maßanfertigungen, die nur für Ihr Bad gemacht sind.
Eine Auswahl an möglichen Sonderlösungen:
Abschrägungen von Tür- und Fixteilgläsern
Aussparungen für Sockel, Simse etc.
extrabreite Fixteile
Sonderbreiten und Sonderhöhen
rahmenlose und gerahmte 90° Glas-Glas Verbindungen
Glas-Seitenwände
spezielle Glas-Bohrungen
schräge Zuschnitte
Deckenstützen statt Stabilisatoren